Ray Wilkins Leaves Chelsea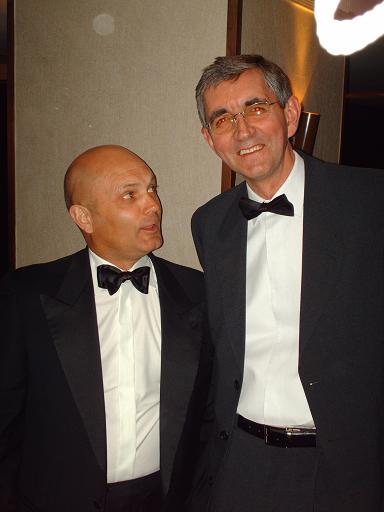 Chelsea have released a statement today that Ray Wilkins contract is not to be renewed and he will be leaving the club immediately.
I have to say I didn't see that coming and it begs the question of whether Carlo Ancelotti has a replacement in mind, perhaps someone from his Milan days. It was well known Carlo wanted Maldini here with him or, from within the Chelsea staff with perhaps Paul Clement moving up to assistant manager? we shall see.
I first saw Ray Wilkins when he burst onto the Chelsea scene in 1973 at the age of 17 years old, and just a year later was made the club's youngest captain. In 1979 he left Chelsea for Man Utd for a fee of £825,000.
Wilkins moved into coaching and has twice been assistant manager at Chelsea, under Vialli from 1999 to 2000, and from September 2008 to the present day, under Scolari, Hiddink and Carlo Ancelotti.
Thanks for everything Ray and the best of luck in the future……"Smashin'!"
"Win or Lose – Up the Blues"