Brief: Chelsea 1 – Bolton 0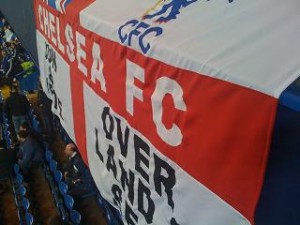 I think the only way to describe last night's game was 'utter relief!'
You would have thought we had just won the Premiership when Malouda scored from Drogba's pass across goal and the players celebrated as much as the supporters did!
Bolton came to the Bridge with a game plan, shut us down wherever possible and put in as many 'just legal' little digs and try and upset the attacking play that Ancelotti had told his players to employ.
What a change to see some commitment from the team, Ramires was outstanding, Essien was back to his 'driving forward' best, and, oh how we have missed Lampard!
John Terry marshalled the defence and  Ivanovic alongside JT was as solid as ever.
If it's not 'service back to normal' than it isn't far off!, bring on the Villa!
Happy New Year to you all.
"Win or Lose – Up the Blues"