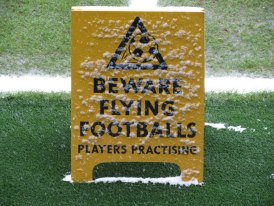 Beating Arsenal is one of the season's highlights, doing the double of the club which has more skeletons in the closet than the Adams family home, is something to savour. We all have clubs we don't like some are irrational feelings from childhood, but some are well deserved. They should be called the schemers rather than the gunners.
Anyway, first half out of the traps like a greyhound and two nil up within a few minutes, we over ran them like the Roman's sacking Cathage, at one point it looked like the officials would stop the game as they were taking a serious battering, then came half time. A well earned breather and then continue the siege second half. But what happened it looked like someone had slipped us a "Micky Finn", not sure about dead from the waste down, there was nothing happening up top either.
First I counted Arsenal's players, I'd not put it past Wenger to try and slip on an extra player if he could get away with it, I mean our official are not good at counting cards they give so why should they be able to count to 11? Did we some how leave a few players in the dressing room still warming their cockles?.. No they were all out on the pitch…. Thought of the infamous Tottenham stomach bug make its reappearance? I'd put nothing past Arsenal in try to gain a win, they have history you know, on and off the pitch.
Within 6 minutes Cech had to make 3 saves, alarm bells were ringing so loud I could hear them and that's 6,000 miles away. The howls from the Chelsea fans at the Bridge were loud enough for it to register that there was a problem in the making, but there sat the gaffer making notes, or was it his shopping list a Tesco's or his dinner arrangements, what ever it was it had nothing to do with football. Well at this stage a good number 2 ( not fried rice) assistant manager should have woke raffa from his day dreaming and point out we were getting our asses kicked, maybe Wenger had left a plate of beef tartar outside the dressing room for the portly one to admire and he was thinking how to sneak back and eat it.
Anyway Walcott scored which was on the cards, it was miracle that they did not get another, by the time changes were made we were still lucky to be in the game let alone still leading. there are times when managers earn their money and enhance their reputation, changing a game is one of them, but its preferred to change from bad to good, not the other way round, and when you see you team being pulled apart you do something about it sooner rather than later. This is where I have an issue with Benitez, what ever he said at half time had the effect of sending the players to sleep, and when we were in trouble he just sat there like Oliver Hardy twiddling his tie and doing nothing.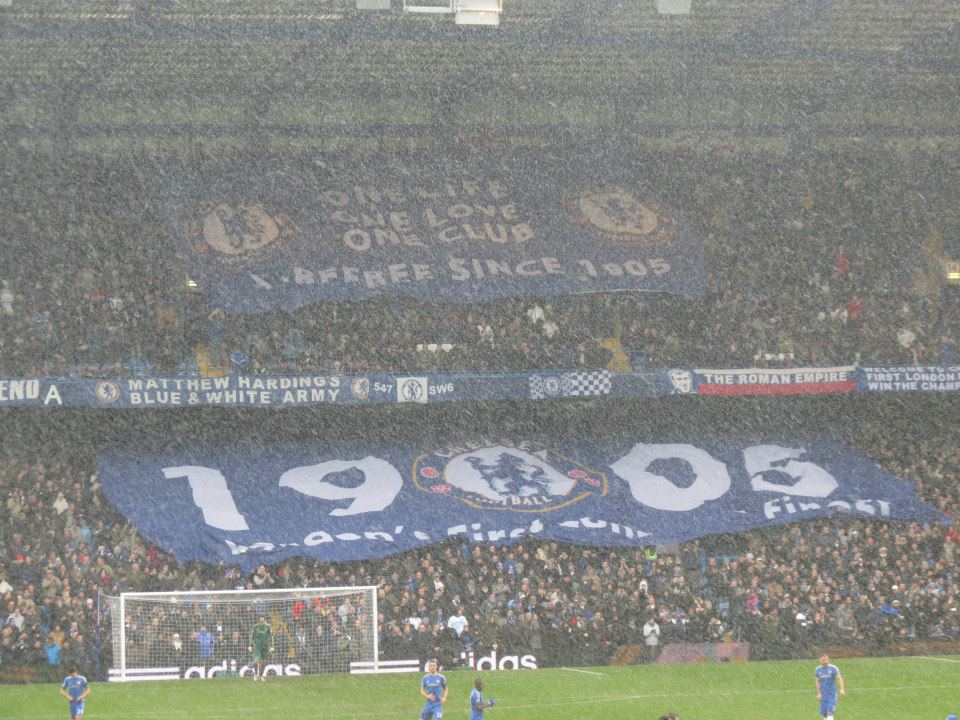 Lets be honest about yesterday, this Arsenal side are average at best, they are not even at the standard of a flat track bully, sure they put seven past Newcastle, but Newcastle are falling faster than a tarts knickers, no wonder Ba was so keen to be given an escape route, they put 6 past Coventry ( yes Coventry are almost bankrupt and played kids), they put 7 past Reading, but conceded 5! Now if Division 2 Bradford can send them packing, I'm sure we should be able to do the same with a bit to spare. However as bad as they are I'd still wager my house they will find away to make the Champions League places at the end of the season, even if they are average on the pitch they are Champions at off the field activities, and I don't mean just making money.
In the end we sneaked it, just our second home win under Benitez, a toxic atmosphere to blame? If it is then it's the boards fault in appointing a disliked figure (about time they started learning from their mistakes). We have 5 away games out of the next 6, sadly Swansea and being 0-2 down is almost a lost cause, we have the ability to do it, but maybe not the minerals anymore. Then the eye catching mouth watering FA Cup match at Griffin Park and Brentford. Not having played them since 1950 in a competitive match it's a real match to enjoy, not that I think they will make it easy either. As long as Raffa does not do a Corinthians on us we should have enough plenty to spare. Next follows Reading ( royston vasey) in old money, free falling Newcastle and Wigan at home. March also looks kind to us this time so we should learn our fate as per the Champions League places.
The Europa league is a new adventure and maybe one that might not be high on the clubs agenda, it is clearly second to the Champions League, but a distraction ? No an opportunity to build some European experience for our new and younger heads. Confident no, we have great potential, amazing young players, and I expect some more additions, but we need to clear the dead wood soon, before it become a liability and that does not apply to older players either.
Posted by Voltaire