Members of the Chelsea Supporters Group, CST, CSC and the CFC Fanzine met representatives from Chelsea FC and Nike inside the Megastore to walk around and chat about all things regarding the merchandise available.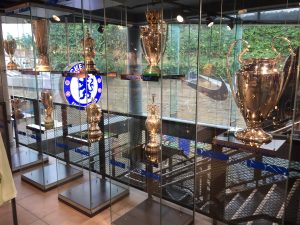 As well as discussing costs, we also talked a lot about how the content had improved and gave some suggestions as to what else the supporters might like to see available. We also talked about Season Ticket holders and Members getting some sort of discount.
We were pleasantly surprised at the changes made since the fans forum meeting with Nike, lots more Chelsea merchandise and nice looking megastore. Still a bit to do but they listened and we are hopeful it will continue to see more 'Chelsea merchandise' in the future.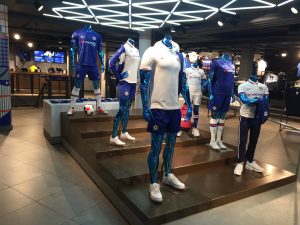 If you haven't been in the store recently because of previous experiences then I suggest you pay it a visit, I think you will be pleased with what you see.
Further updates will be posted as we get them
More pictures can be found on Facebook here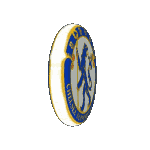 DISCLAIMER: All articles written for the Chelsea Supporters Group 2005 (CSG) are those of the author and do not represent the views of the CSG. The views and opinions expressed are solely that of the author credited in the article. The CSG do not take any responsibility for the content of its contributors.
'Chelsea Supporters Group' can also be found on Twitter and Facebook