Champions League – Who's Next?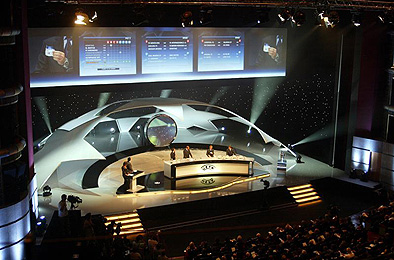 From the official Chelsea FC site:
Chelsea will be paired with one of seven clubs from four nations when the Champions League Round of 16 draw is made on Friday 16 December at 11am (UK time).
Two sides from Russia, two from Italy, two from France and one from Switzerland comprise the group stage runners up (plus Bayer Leverkusen who cannot be drawn against Chelsea).
From Russia are CSKA Moscow, whom we played and beat on two occasions in the group stage back in 2004, and Zenit St Petersburg, runners up to Cypriot side APOEL who would be new opposition. Zenit currently top the Russian League with CSKA second.
AC Milan, who finished second to Barcelona in this season's group, were our first opponents the first time we entered the Champions League group stage in 1999. That home match was a draw, as was a famous night in the San Siro when we played the away match.
Napoli, who have qualified at the experience of Manchester City and are currently fifth in Serie A (Milan are second), are another team Chelsea have yet to face in European competition.
Didier Deschamps' Marseille however were group stage rivals as recently as last season as well as back in our debut '99/'00 season. We lost on both visits to the Stade Velodrome but won both times at home. In their domestic league, l'OM are down in seventh.
Lyon, this week's most unexpected qualifiers ahead of their 7-1 away win in Zagreb, are in fourth place back home and trailed Real Madrid by 10 points in their Champions League group. They have no history of matches with Chelsea, just former players in the shape of Florent Malouda and Michael Essien.
Manchester United conquerors Basel make it four potential new destinations for Chelsea supporters in the next round.