Chelsea Blip-O-Meter Reading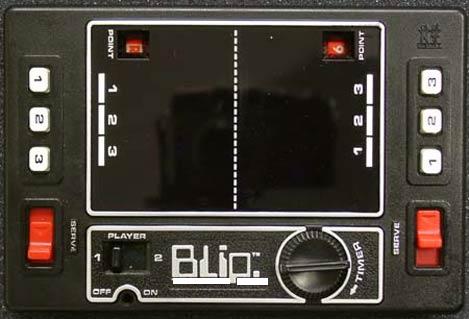 Chelsea Blip-O-Meter reading: 4.2
64+11 = 75 points
Comparing each with the equivalent fixtures from the previous season (ie like-with-like):
RDM: Points+10 GF+10 GA0 GD+10 (*75% [9/12] AVB fixtures)
RB: Points+1 GF+1 GA-8 GD+9 (*74% [17/23] AVB fixtures)
Di Matteo quickly gained 10 points on last season's fixtures. Benitez initially shed half of them. Since then Benitez has tightened up our defence (at least in comparison with Villas-Boas, which is not exactly a ringing endorsement) while his sides are scoring at roughly the same rate (as last season, another piece of somewhat faint praise). In fact it looks almost as though the less Benitez manages the team (leaving them to their own inclinations) the better the results. Di Matteo teams conceded as many as AVB but scored a lot more.
Never this century (ie 12 seasons) has 70+ points not equated to fourth. Once it meant third. 75 points almost guarantees third place.
Premier League Top Fives 2001/02 (left) – 2011/12 (right)
1         87, 83, 90, 95, 91, 89, 87, 90, 86, 80, 89
2         80, 78, 79, 83, 83, 83, 85, 86, 85, 71, 89
3         77, 69, 75, 77, 82, 68, 83, 83, 75, 71, 70
4         71, 67, 60, 61, 67, 68, 76, 72, 70, 68, 69
5         66, 64, 56, 58, 65, 60, 65, 63, 67, 62, 65
To come:
*Aston Villa (a) [4-2]
*Tottenham (h) [0-0]
Everton (h) [3-1]
We have only one game left where we can pick up points on last season: Tottenham (h) which was under Di Matteo last season. Replicating last season's results should deliver third place.
The question remains: Is that outcome any different than that Di Matteo would have achieved? I suggest not. Meaning sacking Di Matteo was of no benefit making the collateral damage totally unnecessary.
Regardless of Di Matteo's apparent tactical naivety, retaining him for the whole season would have given an appearance of stability. Then Abramovic could have got his man (Guardiola? Klopp? Deschamps? Blanc? Loew? Mourinho?) who would have inherited a new young team that still had been playing together for 12-months – and was ready to win stuff.
As it is, it looked as though terminating Di Matteo had rendered the Chelsea manager position, a job for desperados only.
And then we find that the leading desperado candidate turns out to be (allegedly) Jose Mourinho. Eager to rehabilitate his reputation after three years of relative failure at Madrid. (Let's be honest here: Who would have expected Mourinho to be reduced to citing European Cup Semi-finals as a measure of his success?)
Perhaps Abramovic has got lucky and will find Mourinho humbled by his experiences with Florentin Perez at Estadio Santiago Bernabeu. They have made a habit out of sacking even successful managers in Spain (and Mourinho would not have just won the European Cup). Perhaps Mourinho will have become a new, more cuddly, more sensitive, more pliable character as a result of the experience. Older, wiser, with more salt than pepper in his hair. A man who would be happy to live within any structure that an oligarch might need to ensure his ambitions and his ego are mollified.
Perhaps not.
Posted by Steve Symmons