This Thursday (17/12) sees the next online meeting between Chelsea FC and the three supporters groups (Chelsea Supporters Group, Chelsea Supporters Club and The Chelsea Supporters Trust – CSG, CSC and CST)
The CST has already sent out a survey to it's members to get supporters views on the recent decision by the club on the 'price of tickets' and 'ticketing ballot procedure' of which, we urge you to complete, it is a short survey and only takes a few minutes.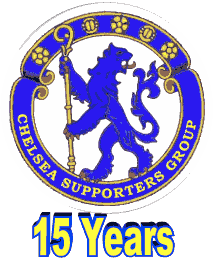 Should you have any other comments that you would wish us to take to the meeting please contact us here or simply leave a comment at the bottom as shown.
Thank you.
---
'Chelsea Supporters Group' can be found on Twitter and Facebook