Chelsea's Summer Transfers By Gary Watton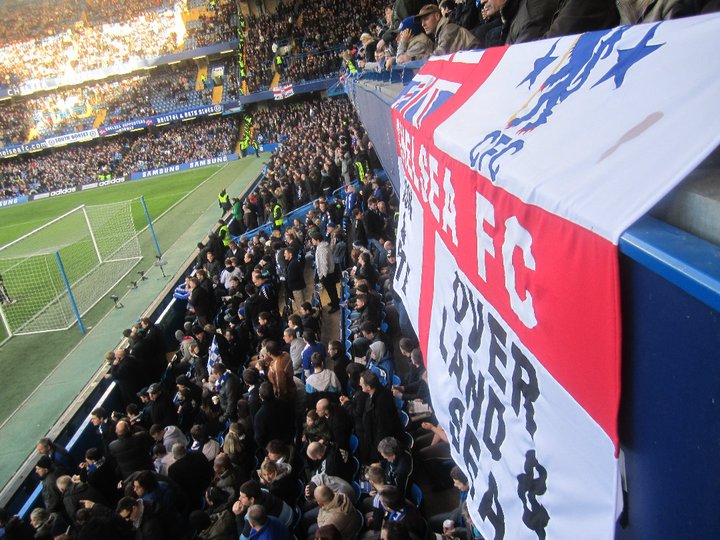 I cannot comprehend why Chelsea appear to be trying to buy one or two players at present when it would seem a lot more prudent to permit the next er interim manager to bring in new blood.  [Let's face it folks. Every manager at Chelsea is an interim appointment as far as trigger-happy Abramovich is concerned. Oh and Mourinho doesn't exactly  have a track record of longevity wherever he lays his hat, so to speak .]
Right, where was I? Well, apparently Chelsea are on the brink of purchasing this Andre Schurrle geezer from Bayer Leverkusen. I for one cannot help but be suspicious of deja vu. Was it not exactly twelve months ago when some ludicrous German scout recommended Marko Marin, and Chelsea basically bought him in the 'interim' [that word again] between the Champions League triumph and Robbie being appointed as the permanent [aka interim] manager. As a consequence, Di Matteo had a new player thrust upon him that he very quickly realised wasn't much cop.Remember how many times Robbie started  with Marin? Yes exactly. Di Matteo must have clearly seen enough of Herr Marin on the training ground to convince him that this lightweight German answer to Messi was far too messy for his first team plans.
Are we in danger of suffering the same fate again? Is Schurrle being recommended by the same stupid scout? I really don't think that the club should be buying anybody until a new permanent-interim manager is in place. Let the successor to the dearly departed Benitez be allowed to purchase his own players. Let's get a manager first and not rush into buying players. Talk about putting the cart before the horse. You have to hand it to ManUre. They had Moyes appointed almost literally the next day after Ferguson decided to permanently give the chewing gum a miss on a Saturday/Sunday afternoon.
Finally, on the summer transfer merry-go-round, I hope that we don't buy any more African players. Drogba, Essien, and to a lesser extent Kalou and Mikel have been absolute legends over the last glorious decade. However, having about four African players unavailable every other January and February during the African Cup of Nations when the FA Cup has begun, the Premiership campaign is in mid-winter, and we are perhaps still in the Capital One Cup leaves a burden on the rest of the playing staff.
Apparently, Essien may be returning and we've already got Ba, Mikel, and Moses. Again, let's compare ourselves with the Mancs [both ManUre and Manchester Mercenaries] and the German giants and Spanish superpowers. We nearly have more Africans than they have put together. A maximum of two is more than enough.
Poor Chelsea. We have a club of enormous potential. If only those running it had a few brains, we would be unstoppable. Rant over.
Posted by Gary Watton