Preparing To Mow A Meadow
Preparing to Mow a Meadow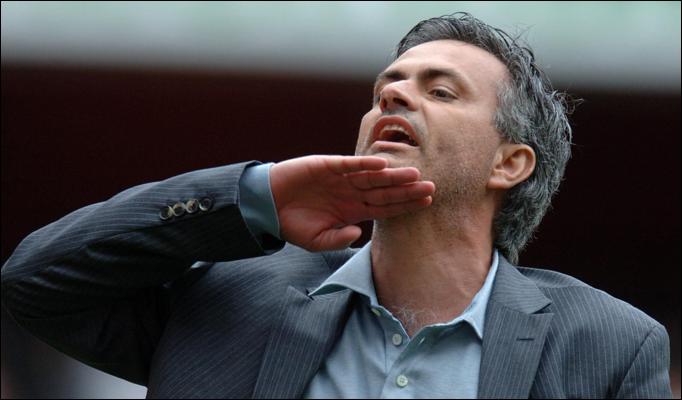 Chelsea FC's Twitter account recently tweeted pictures of the Stamford Bridge pitch being prepared for next season.
And it's not just the ground staff preparing for the 2013/2014 campaign. The announcement of Jose Mourinho's re-appointment as manager, together with the feeding frenzy accompanying last Monday's press conference appears to have reinvigorated not only the club, but supporters who'd sunk into a haze of apathy following the tenure of the Interim One.
New merchandising hailing the return of the Special/Happy One has appeared in the Megastore.  Season tickets, made available to members with 80+ loyalty points, were speedily snapped up.
Although several players are still on duty at the Confederations Cup, Jose is probably on a beach somewhere snatching a brief holiday before he rolls up at Cobham, ready for work.  But you can just imagine him stretched out on some exotic beach, mind relentlessly turning, plotting and planning for next season.
Off the pitch, the football club is also evolving.  Marina Granovskaia's appointment to both the executive and PLC boards of Chelsea FC has cemented her position as one of the game's most powerful women.  In fact with Bruce Buck looking increasingly battle-weary, there's a possibility she might even be his possible successor as chairman (although she'll have to develop a higher public profile if she does).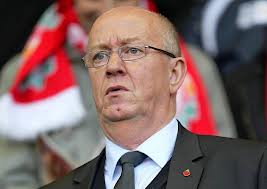 Club Secretary David Barnard has been doing battle with the fixture list for 2013/2014 since last November, and we'll see the first fruits of that work on Wednesday at 9.00am when the provisional list is announced – subject of course to changes for TV and you can bet your bottom dollar that whoever Chelsea play on the weekend of 17th/18th August, the game will almost certainly be covered by satellite (those looking for clues to the identity of our first opponents should probably be looking at the likes of West Brom, Norwich and Stoke if recent years are anything to go by).
The Premier League appear to have tightened up their security and for the last couple of years have managed to avoid the leaks which marred the excitement of the fixture list release a few years ago – a Google search of 'premier league fixtures leaked' disappointingly only throws up stories going back as far as eight years ago.
Speaking of the press, the wheels of 'Journoaid' (adj. – speculation by newspapers reporters and others on transfer rumours that will not necessarily happen) continue to grind exceedingly quickly.  Ten days or so ago, the move for Andre Schurrle had reportedly been abandoned.  By Thursday, the club had announced him as the first signing of the Second Coming.
Cavani and Lewandowski are touted as done deals, and then subsequent stories claim they are staying where they are or joining PSG.  One ITK-er claims that Hulk will be announced as having signed for Chelsea in the two weeks following the Confederations Cup.  David Luiz is joining Barcelona.  Juan Mata is joining Real Madrid.  Or are they?
The above might be crumbs in the otherwise barren wastelands of being a football fan in June, but at least they're rich crumbs (in the nourishment sense, rather than financial).  Imagine supporting a team where nothing ever happens in the close season?
Posted by Theresa