Didier Returns To The Bridge In The Champions League
From the official CFC Website: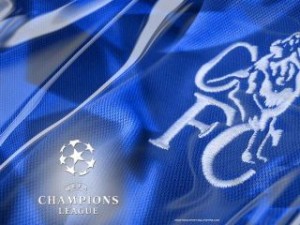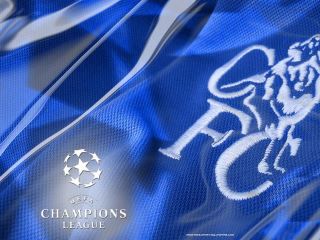 Chelsea will play Galatasaray in the last 16 stage of the Champions League.
The match against the Turkish champions will bring Didier Drogba back to Stamford Bridge.
The away leg is first, on Wednesday 26 February.
We then host Galatasaray in London on Tuesday 18 March.
We played the Istanbul club during our first Champions League season in 1999, beating them twice in the first group stage, 1-0 at Stamford Bridge and 5-0 away, which remains our best away result in the competition.
The full draw is:
Manchester City v Barcelona
Olympiacos v Manchester United
AC Milan v Atletico Madrid
Bayer Leverkusen v Paris St-Germain
Galatasaray v Chelsea
Schalke v Real Madrid
Zenit St Petersburg v Borussia Dortmund
Arsenal v Bayern Munich