Well That Was 2014 – 2015
Strange season if truth be told ……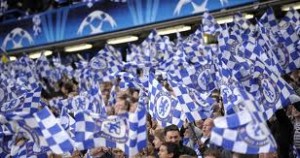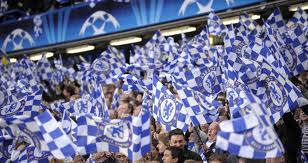 We romped away with it from day one, bar a few days around the end of 2014. A shifting squad or evolution, and a very small squad come to think of it. We let a few go sadly, and introduced a few extras. As expected we took the foot off the gas as soon as the title was won. When the job has been done its game over finished, a few players and staff have been looking like they have been kicking their heels a bit since victory over Palace.
For one I was not at all concerned about getting beat at WBA, it has a bit of recent history for us, they wanted it more and the officials allowed them to collect. Fabragas not sure what that was all about, but I guess he has an extra weeks holiday, strange game really, and did it show we had switched off totally.
I'd say I'm reluctant to let Cech go even for 10 million, great keepers don't come around that often, yes he wants first team, and really there is not much between our two. I'd call our season consistent, it's really what champions are made of…. doing what is required to gain victory. So maybe a few minor changes for next season, nothing drastic.
It appears there are more talking points about the bottom than top, several teams have made the conversion from plungers to survivors. Hats off to Leicester,…. Vardy has impressed all season now with an England call up as well, would be interesting to see him at a better club. However Pearson does look like he's a ticking time bomb… The Black cats survive as well, but again lost a few of those nine lives along the way, an old pro guiding them to safety.
The thing that stands out is Newcastle, under Pardue they were doing relatively well, under Carver it looks like the bottom has fallen out of the club. What is clear the players don't rate Carver, and maybe he's not done much to impress, but when they played Leicester a few weeks back, there were a team who did not want to play at all, I'd even say many of those players should be ashamed of their contribution to football, whatever the circumstances behind the scenes, most of that teams on that day should be unemployed…. to many shirkers, most deserving a P45 at best.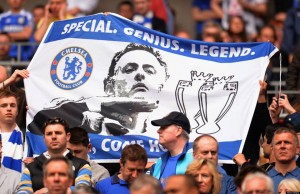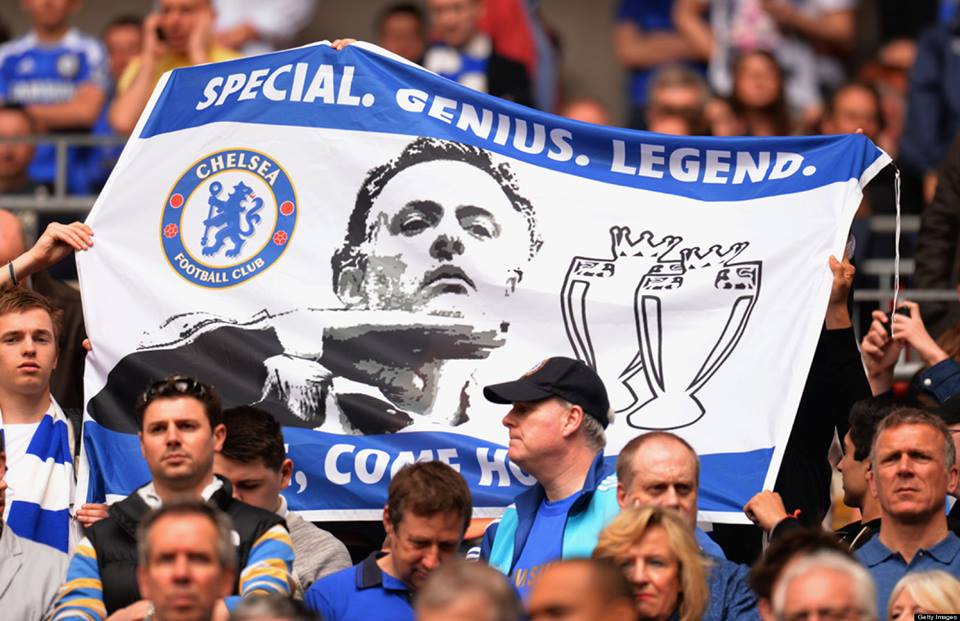 QPR….. can't stand em, Just come to cause offence and never get with the game. It's a rotten little hole behind the old BBC, and the majority of fans are no better. It's a club run so badly they still have issues to deal with from leaving the Championship just over a year ago …. Tony Fernandes owner of Air Asia, let's say I'm not surprised, it's a ratty mole of an airline too, makes Ryan air seem quite normal, from woeful online call center who just script read, to check in and aircrew who miss all targets of friendship and helpfulness…. lets add they were banned from Euro a few years back due to poor maintenance programme. Now QPR, delighted they have gone contributed nothing to the PL excluding Charlie Austin, who must move on, he's carried them all season. Too many over paid passengers there.
Liverpool's Sterling …. Hmmm a kid that still has not been consistent and has failed to develop from last season. appears to have thrown his toys out of the pram by wanting away. Maybe Roger's has been found out and has taken the club as far as he can, but there are far too many players with ideas way above their station about their ability and worth.
Burnley all huff and puff and gone, credit where due to keep within boundaries, but they will be forgotten by mid June. Hull are from an area zone which is neither one nor the other, would like then to stay up only because Newcastle players deserve to be relegated. Villa recovered, slipped and recovered again, and a cup final on the same day as Chelsea play in Bangkok.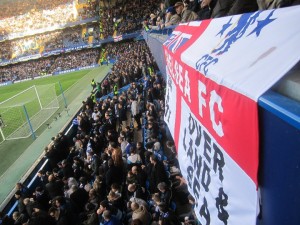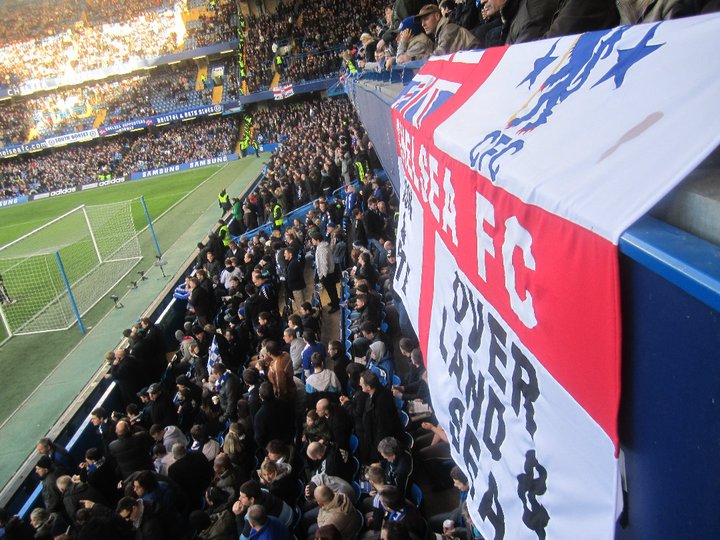 Pardue has done well again at Palace, a bit of cash and a full season, a fair outside bet for a European spot, if he can control his anger management. Credit to Southampton, sold many starts only to bring on a better team, can they do it again? Tottenham have got worse but have claimed to discovered the new wonder kid, big credit to the young Kane … but will he be so Able next season?
Van Gaal looks like he's on a shorter fuse than Leicester's Pearson, we know he's going to blow up, it's just a matter of when. A few wins and they are up, just to be brought back down to earth again, need heavy investment to challenge, that is after heavy investment just got them into 4th.
Now on the Wenger file, it's taken him 10 years to spend money, it's still just about got a defence now, after years of Drogba retiring more defenders than old father time, now he's learning that all winners need a decent goalkeeper. He is such a slow learner, anyway watching them spend money is amusing, they do and can pick nice tippy tappy players, but as soon as they come up against the big boys they get found out …. perfect example of flat track bullies.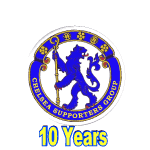 Posted by Voltaire
DISCLAIMER: All articles written for the Chelsea Supporters Group 2005 (CSG) are those of the author and do not represent the views of the CSG. The views and opinions expressed are solely that of the author credited in the article. The CSG do not take any responsibility for the content of its contributors.