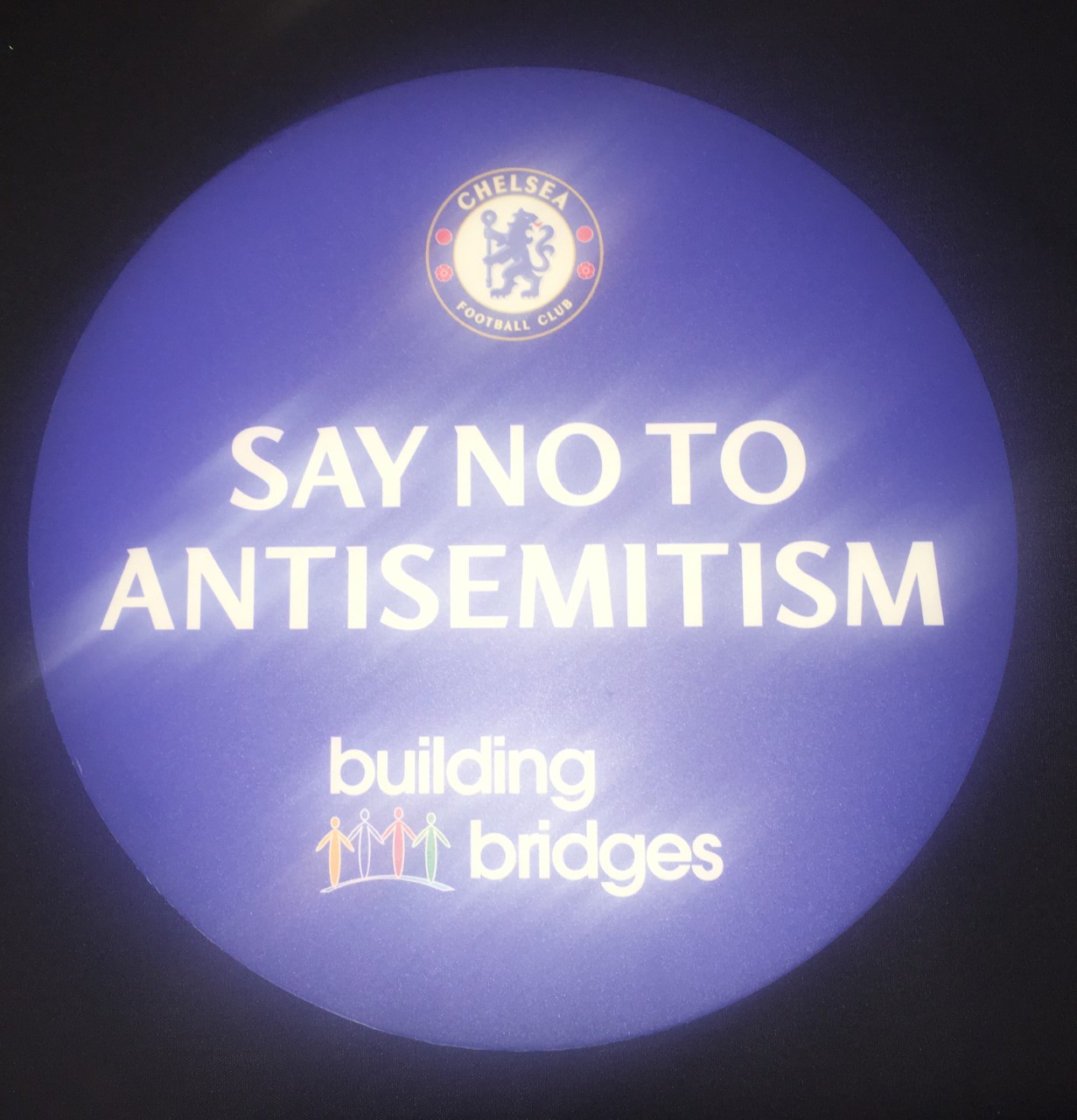 I've just come out of a very interesting chat at Stamford Bridge, where Chelsea are about to take on a leadership role in trying to surmount antisemitism in professional sport.
At the Bournemouth game on 31st January, a fixture picked for its proximity to Holocaust Memorial Day, the club will be launching an initiative that is the brainchild of owner Roman Abramovich and that is being led by the Chelsea Foundation. They are are keen to stress that "Say No To Antisemitism" isn't a lecture aimed at naughty Chelsea fans but a model for an educational programme that can be rolled out at clubs up and down the country, as well as in other sports. And in the long term it isn't limited to addressing one form of discrimination. It's hoped that it can be amended to deal with other issues too.
The scheme has lofty ambitions to help cull antisemitism, which began with the visit of a holocaust survivor to Cobham to speak to players and staff. It will include helping stewards and fans address the issue at matches, an exhibition and educational material; but the foundation are keen that the model be one that can have all of the club branding stripped off and be sent out to other clubs and not even necessarily football clubs, to help them follow Chelsea's lead. There are even plans to take fan groups to Auschwitz, proving that this isn't the club telling people off. It's not just about slapping a punishment on someone for using a naughty word, it's about addressing why it's not appropriate to use that word in the first place. Even if you're drunk and all your mates are doing it.
It's not a quick fix, and there will be some bumps in the road, because sadly some people don't want to be educated, they're just a*seholes. Let's just say in the long run the involvement of one other club will be key. But baby steps first. One discriminatory issue at a time. One club at a time. I do think that the fact that Abramovich has used his football club as a platform for an issue that is obviously close to his own heart is admirable.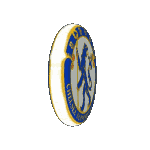 (You'll be able to read about it in his words in the match-day programme on the day) With his weight behind them Chelsea are putting in a lot of time and effort, sticking their heads above the parapet to try and tackle an issue that, if you're any semblance of a decent human being, leaves a nasty taste in your mouth when you encounter it.
Posted by A C
'Chelsea Supporters Group' can be found on Twitter and Facebook