Mourinho's Return By Gary Watton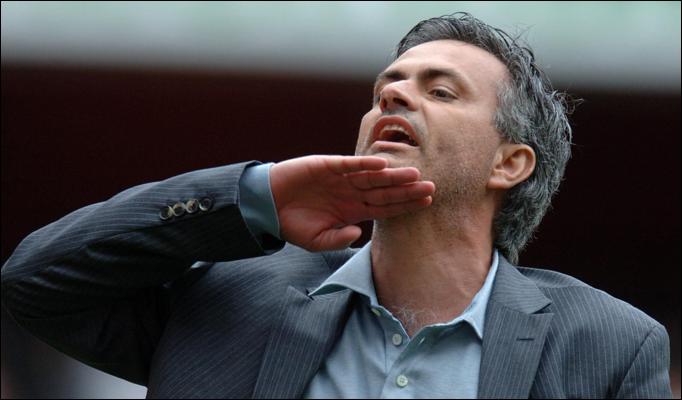 I cannot help but feel a bit concerned by this huge outpouring of ecstasy now that Mourinho has returned. It seems like the second coming of Jesus rather than the second coming of Jose. Well, let's hope that it doesn't all end in tears. I'm not sure that the omens are quite as good as the chorus of naive optimists would have us all believe.
First of all, Jose needs to realise that he is just an employee, on the payroll, like his players and backroom staff. The trouble is that Abramovich has a big ego and probably a 'I don't take no shit from anyone' mentality while Jose similarly has a giant ego and definitely a 'I don't take no shit from anyone' mentality. Well, boys and girls, what will happen when we hit a bad patch, normally every November and beyond? Will the employer interfere and make suggestions (as employers are liable to do)? Will Jose welcome the interference and suggestions? Will he hell?!
Secondly, 2013 bears no comparison with 2004. For a start, like it or not, but there is a new kid on the block, a new force in English football called Manchester City [aka Manchester Wannabees]. Such a club were also rans back in 2004 to 2006, but Chelsea should know more than most how formidable this  new kid in town is, being as we cannot cope with the blighters every time that we play them!
Furthermore, whereas several years ago Mourinho could boast of having the two best goalkeepers in England in his squad, namely Cech and his understudy Cudicini. Now we have Turnbull as reinforcement, if big Pete gets injured. Heaven help us. Courtois not unreasonably wants to stay at Atletico Madrid for another year before challenging for the goalkeeping position next year, apparently.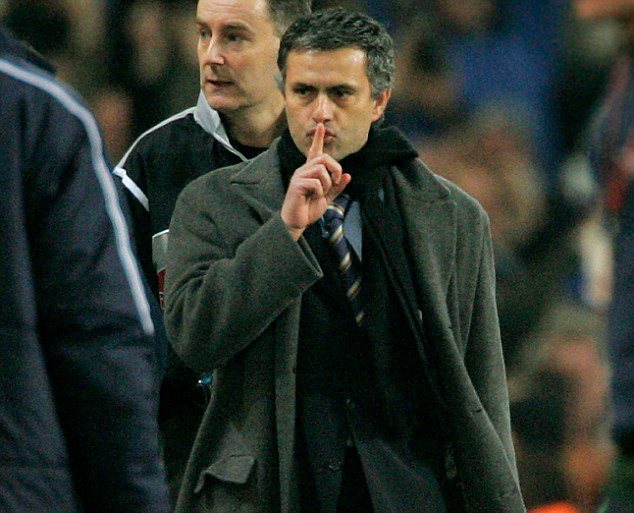 Much more alarmingly, Mourinho's team contained Carvalho in his prime, Gallas in his prime, Essien in his prime, Makalele in his prime, and yes Lampard and Terry in their prime too. Lampard and Terry's best football is behind them. Face facts folks. The lethal Drogba and Gudjohnsen are long gone as is the flying Duff and Robben. I can't really bring myself to compare the admirable Moses with the latter two.
It's far from a foregone conclusion that Chelsea are going to dominate the English soccer planet again. In fact, it wil be far from plain sailing. Chelsea will no doubt splash the cash again, a fact which runs at odds with the naive optimists who think that Mourinho will invest lots of time in young talent. Real Madrid was one such club where Mourinho stuck to the trusted and tried professionals. Did he blood many youngsters there? Really?
I sincerely hope that Mourinho does prove to be worthy of the ticker tape reception to his re-appointment. He was a huge success several years ago, but that was then, and this is now!
Gary Watton; football historian and sports statistician [http://gw930.blog.com]