Celery! Representing Chelsea In The 1980s
Celery! Representing Chelsea in the 1980s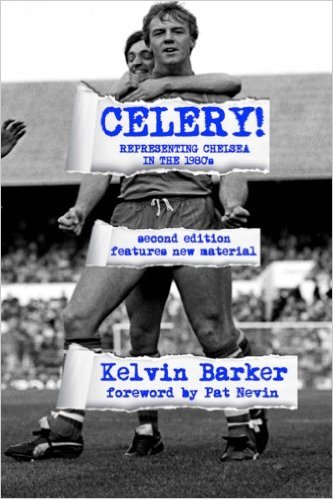 Kelvin Barker's timeless True Blue classic – updated and revised second edition brought to you by Gate 17 and featuring additional interviews and new material.
Celery! Representing Chelsea in the 1980s captures in amazing detail the trials and tribulations, the laughter and the tears, and the joy and pain of both watching and playing for Chelsea Football Club during a truly remarkable decade in the club's history.
From Kelvin's own amusing tales of hugging skipper Colin Pates on the hallowed Stamford Bridge turf and serenading Bob Geldof in the King's Road, through to the incredible behind-the-scenes stories as told by the players themselves – the mysterious case of Mickey Thomas' disappearing gold chain, how a kick in the head made Joey Jones a fans' favourite, the role physio Norman Medhurst's hair played in David Speedie's departure from the club, and many more – this book lays bare the facts of representing Chelsea in the 1980s, as recalled by those who were there.
"A little bit of nostalgia mixed in with some extraordinarily accurate history, Celery! provides an authoritative education on an important time for the club". PAT NEVIN, Chelsea wing wizard.
"Without a shadow of a doubt, this is the best book I have ever read about Chelsea Football Club". PETE SAMPSON, CFCnet
"Come along, come along, come along and sing this song. We're the boys in blue in Division Two and we won't be here for long".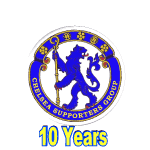 KERRY DIXON, Chelsea legend.
Kelvin Barker – Author
Available to purchase in paperback now at £19.99 here
DISCLAIMER: All articles written for the Chelsea Supporters Group 2005 (CSG)  are those of the author and do not represent the views of the CSG. The views and opinions expressed are solely that of the author credited in the article. The CSG do not take any responsibility for the content of its contributors.